Hey all! Sorry that I've been quite quiet on here for basically the entire month of July! I've been busy with a project that you may have heard about if you follow me on Twitter or Instagram, and today I figured that I should finally announce it to my lovely blog followers as well!
---
I've been toying around with the idea of starting up a bookmark business for a while now. Back when I worked in my school's library, I would doodle bookmark ideas on scrap paper while working at the circulation desk. It wasn't until after I graduated in May that I got serious about really starting up a business as the job market isn't the best right now for a young graduate. After a few months of designing and crafting my products, my Etsy shop, Total Bookish Eclipse, was born on July 6th!
My bookmarks are fairly unique, in my opinion! I've always had a love for delicate papercut designs, so my bookmarks reflect that love, with hollow clear spaces that let you see through the bookmark! I'll include some examples, and you can check out the Etsy shop for more!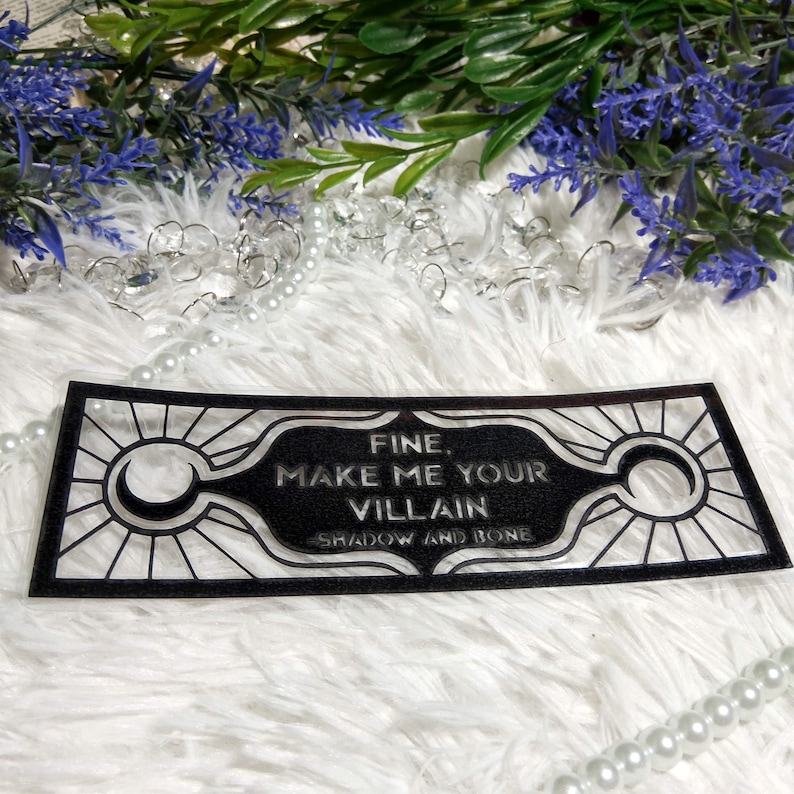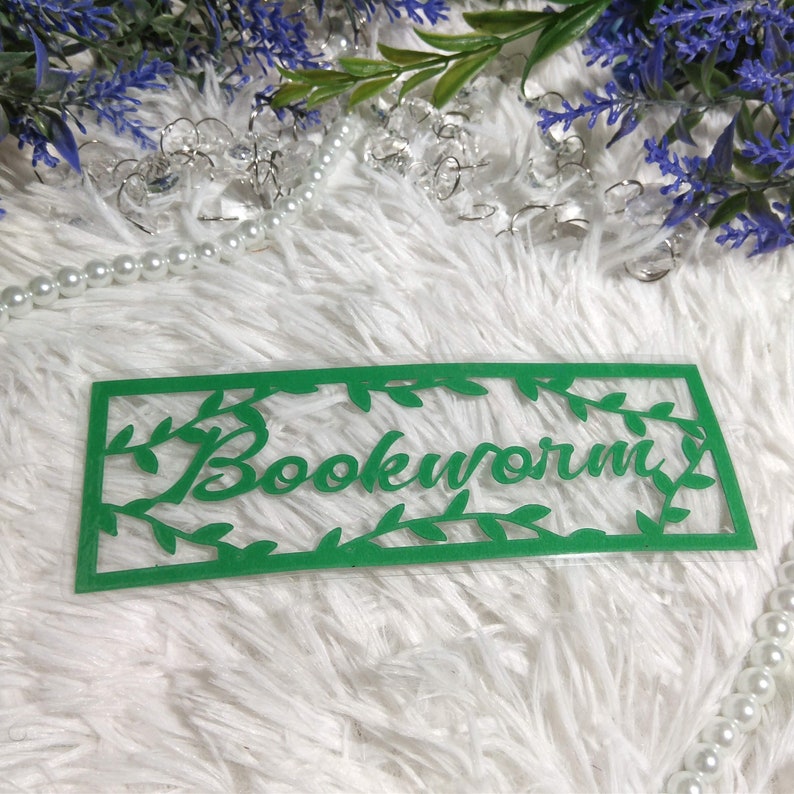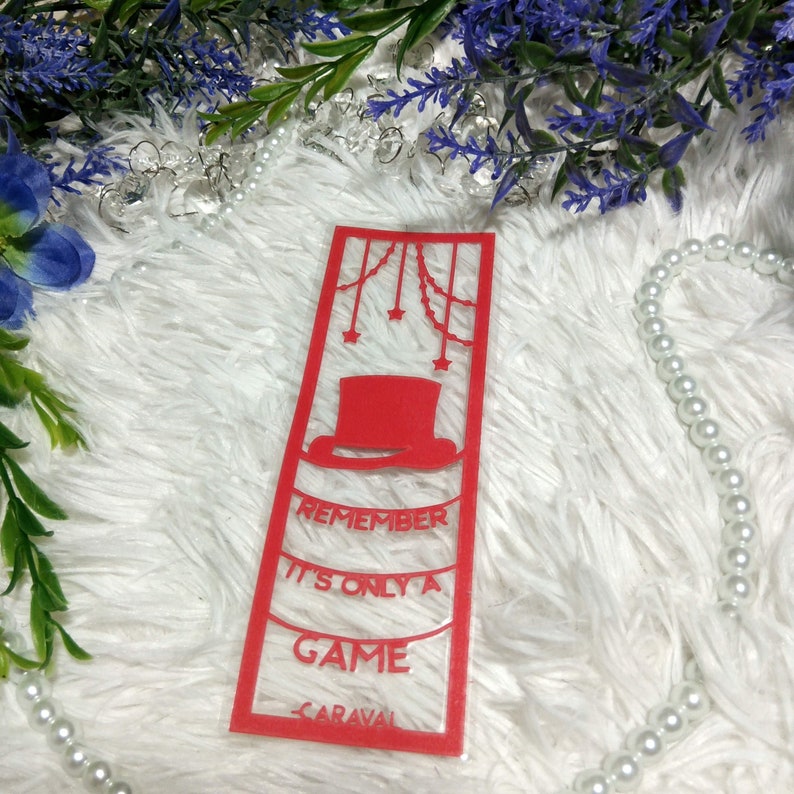 I'm planning on eventually branching out to other items like pins, prints, and more, but for now I'm focusing on my bookmarks!
Follow Total Bookish Eclipse on Instagram for updates and behind the scenes sneak peeks! I'm also currently holding a rep search, so if you're a bookstagrammer, be sure to check it out!
---
Thanks for reading about my new project! Also, I have a fair amount of reviews and unboxings already written up and ready to go; I just neglected to post them over the past few weeks. Prepare for an avalanche of content!
---
Follow me on Instagram for book pictures, mini-reviews, and more!
Check out my shop, Total Bookish Eclipse!