Hello everyone! I'm coming at you with a new Top 5 Wednesday post today. This prompt comes from January 2014 and is all about the poor books that have been on my TBR for far longer than they deserve.
---
1. Strange the Dreamer – Laini Taylor
2. The Selection – Kiera Cass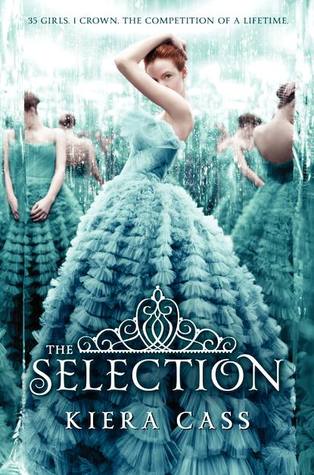 3. A Court of Thorns and Roses – Sarah J. Maas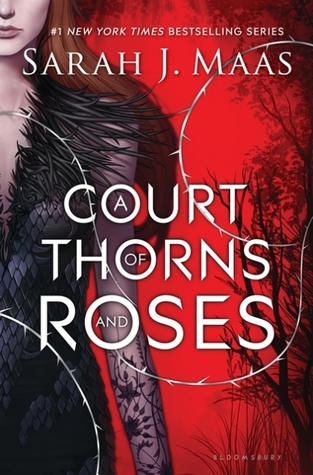 4. Six of Crows – Leigh Bardugo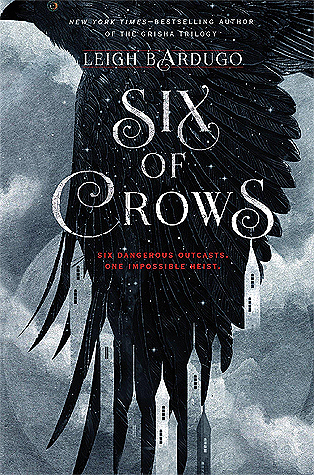 5. Milk and Honey – Rupi Kaur
---
Thanks for reading! In the comments, tell me about your own TBR Benchwarmers!
---
Follow me on Instagram for book pictures, mini-reviews, and more!
Use my code STARLIGHT10 for 10% off your order at Wonderdame Bookmarks
Use my code STARLIGHT10 for 10% off your order at Phraseology Boutique
Use my code STARUNPLUG10 for 10% off your 3, 6, or 12 month subscription for Unplugged Book Box
Use my code STARLIGHTREADS to save on your order at Fantasy Monthly
Use my code STARLIGHT10 for 10% off your order at Ignite English