Hello everyone! Today is my 21st birthday! It's kind of weird, since it seems like just yesterday that I turned 20. I'm really excited though, and I wanted to do this book tag because, well, when else will I get to post it? This tag is originally from Antonia at Always Books. Without further ado, let's get into the tag!
---
1. Birthday Cake (A book with a plot that seems cliché but you adore it anyway):
The Heartbreakers by Ali Novak
Okay, there's nothing new about the "normal girl falls in love with famous musician" trope. However, The Heartbreaks brought something unique and fun to the genre. While it wasn't my most memorable read, it's one of my favorite light contemporaries.
2. Party Guests (Your most anticipated book release for this year):
Bid My Soul Farewell by Beth Revis
This book cannot come soon enough! Give the Dark my Love was my most anticipated read of 2018, and now I'm desperately awaiting the sequel. Look at that cover! (If anyone over at Penguin Random House sees this and wants to slide me a ARC, hit me up!)
3. Birthday Presents (A book that surprised you with how much you loved it):
The Time Keeper by Mitch Albom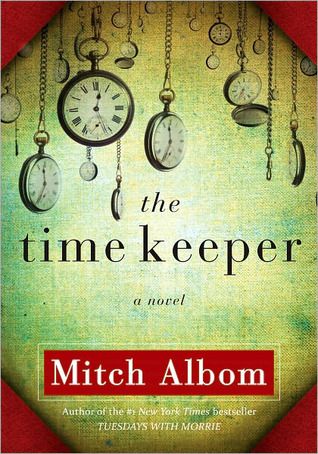 I was really surprised by how impactful this book was! It's all about life and death and time, and made for a really eye-opening read. All of his books are like that, and I love them because they're books that really change the way you live your life.
4. "Happy Birthday" Song (A book that certainly deserved all the hype it got):
The Cruel Prince by Holly Black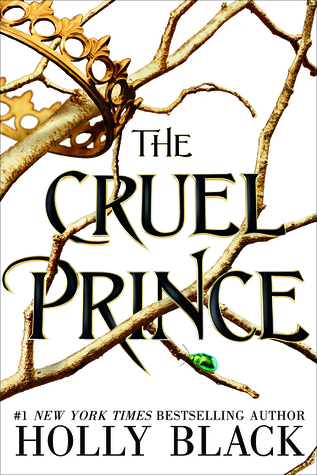 There are mixed opinions on this book, but I loved it, and I love that the hype means an abundance of merch! I've fallen hard into this fandom and won't be able to escape until Queen of Nothing comes out next year!
5. Happy Music (A book with some very beautiful and truly memorable quotes):
Two Boys Kissing by David Levithan
This was such a lovely book! I read it years ago, but it still sticks with me. There were so many quotes about life and death and just being a human being. I need to revisit it so that I can mark some quotes!
6. Getting Older (A book that you read a long time ago, but you think you would appreciate more if you read it as a more mature reader):
Wicked Lovely by Melissa Marr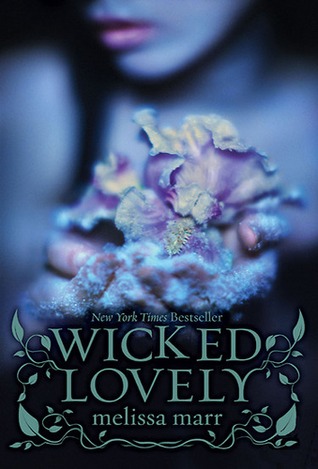 I first read this book when I was in 6th grade, which means that I was probably 12 years old. I didn't really pick up on the dark and more mature themes of the book back then. I mostly just cared about the fairies and pretty cover! I plan on rereading the whole series now that I'm older though.
7. Sweet Birthday Memories (A book that kept you incredibly happy during a sad or demanding period of your life):
Give the Dark my Love by Beth Revis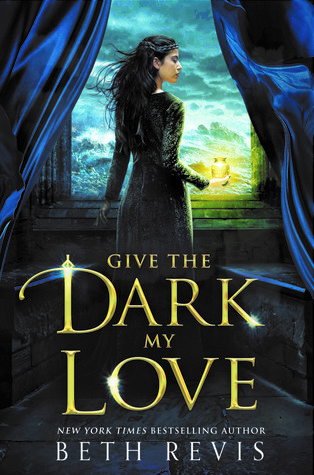 I know that I already mentioned Bid my Soul Farewell in this post, but the first book in the duology, Give the Dark my Love, really helped brighten my days back in October of 2018, which was definitely the darkest period of my life so far. The book, which is all about grief and death and darkness, probably didn't help lift my spirits, but it was an amazing story and I was so happy to have a signed copy.
---
Follow me on Instagram for book pictures, mini reviews, and more!
Use my code STARLIGHT10 for 10% off your order at Wonderdame Bookmarks
Use my code STARLIGHT10 for 10% off your order at Spearcraft Book Box
Use my code STARLIGHT10 for 10% off your order at Ignite English
Use my code STARLIGHT10 for 10% off your order at The Book Quay
Use my code STARLIGHT10 for 10% off your order at Bracerella
Use my code STARLIGHTREADS20 for 20% off your order at Literary Book Gifts