Hello everyone! It's time for another Top 5 Wednesday post! This week's post is exciting because it deals with Harry Potter! I read through the entire series when I was in 8th grade. I finished the last book just in time to binge all of the movies and see the last one at the theater. Ever since then, I've been a Potterhead, and more importantly, a proud Ravenclaw!
In this post, I'll be sharing some characters that I think would fit right in as a Ravenclaw! In the comments below, let me know if you agree, or who you think would fit in with your Hogwarts house!
---
1. Nedra (Give the Dark my Love)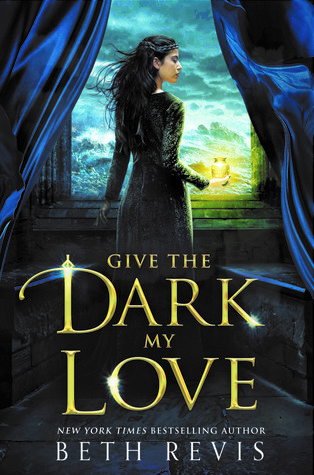 Nedra is one of those characters that I struggled to sort into a Hogwarts house. Gryffindor because of her bravery and determination, Ravenclaw because of her intelligence and love for books, and Slytherin for the means that she takes to ultimately save people. I debated with it for a little while, but I ultimately decided that she's a Ravenclaw. It's her book-smarts that get her through school and lead her to the answers that lead her to where she ends up. And anyway, whoever said that a Ravenclaw can't be brave and cunning too?
2. Sera (The Cerulean)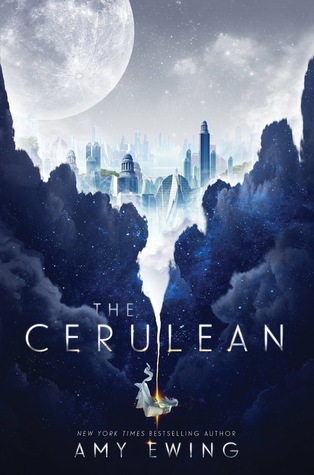 One of the first traits we learn about Sera is that she's hungry for knowledge! She asks her Green Mother countless questions about their world and everything in it. I'd definitely classify her quest for answers as a Ravenclaw trait!
3. Maddy (Everything, Everything)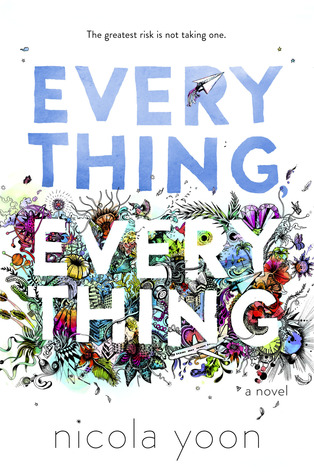 Maddy is stuck inside for most of Everything, Everything, so it's no surprise that she ends up reading and blogging about books! She's a lovely bookworm Ravenclaw in my eyes!
4. Caleb (Divergent)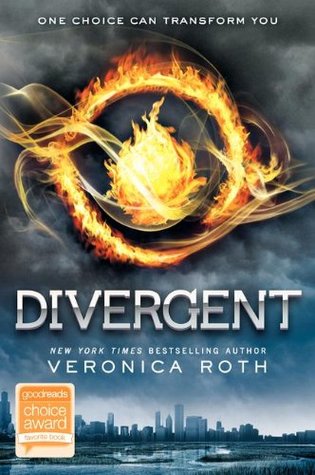 I feel like the Erudite faction is the Divergent equivalent of Ravenclaw, which would make Tris's brother Caleb a good fit! He clearly fits in Erudite enough, as he chose to leave his home faction for it.
5. Hermione Granger (Harry Potter)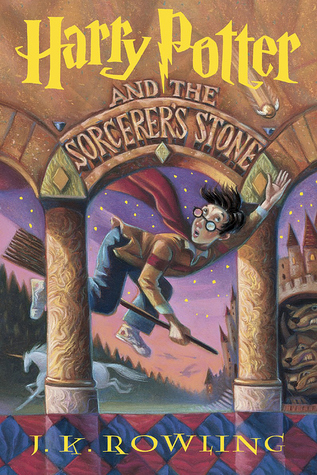 Okay, here's my controversial opinion! Did Hermione belong is Gryffindor or Ravenclaw! To me, she's always felt more like a Ravenclaw. I mean, the girl literally used a time travel device to take extra classes! It always just felt a little bit forced that Harry, Ron, and Hermione were all in Gryffindor together, when I think that they all could (and should) have ended up in different houses. That's a debate for another day though…
---
I hope you enjoyed this Top 5 Wednesday Post! Be sure to check back next week for a new one!
---
Follow me on Instagram for book pictures, mini reviews, and more!
Use my code STARLIGHT10 for 10% off your order at Wonderdame Bookmarks
Use my code STARLIGHT10 for 10% off your order at Spearcraft Book Box
Use my code STARLIGHT10 for 10% off your order at Ignite English
Use my code STARLIGHT10 for 10% off your order at The Book Quay
Use my code STARLIGHT10 for 10% off your order at Bracerella
Use my code STARLIGHTREADS20 for 20% off your order at Literary Book Gifts