Hello again everyone! I'm here with another Top 5 Wednesday Post! Today's theme is Nostalgic Ships. While I wasn't really into shipping people together when I was younger, I still had my OTPs! Here are my top 5 nostalgic ships.
---
1. Across the Universe – Beth Revis
Here it is, baby's first ship! While Across the Universe didn't really have a love triangle, I definitely shipped Amy and Elder together throughout the entire series. Such an adorable couple.
2. Twilight – Stephanie Meyer
I confess: I was part of Team Edward. As a young teen, I was definitely more into vampires than werewolves, and I still am. It's only natural that I fell for our favorite vegetarian vampire and shipped him with Bella!
3. The Hunger Games – Suzanne Collins
I was team Peeta all the way. I honestly could never see Gale as a love interest for Katniss. Perhaps it's because we didn't get too much of Gale in the first book, or maybe it's because even though their relationship began in the most awful and forced of ways, I could see how gentle Peeta and fiery Katniss could balance one another out. It just seemed right to me.
4. Harry Potter – J.K. Rowling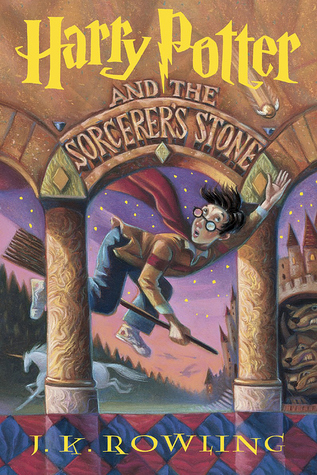 Here's the ship that never sailed. I was one of those people that wanted to see Harry and Hermione end up together. I didn't really care about Ginny at all and didn't really see their relationship coming. I mean, it works out, I suppose, but I wasn't thrilled.
5. Wicked Lovely – Melissa Marr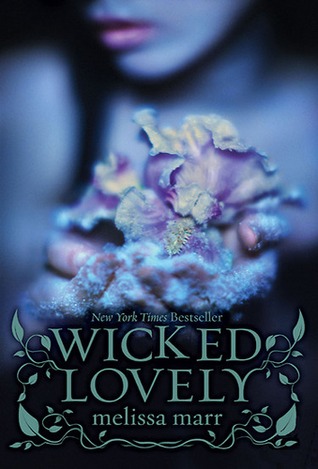 Wicked Lovely was one of the first faerie books I ever read, and it was also one of the first books where I was torn as to who I wanted to end up with Aislinn. I eventually settled for edgy boy Seth. To be honest, I think I was too young to really form a good opinion on our love triangle the first time I read it, so I think I'll need to read it again, especially now that I own the full series!
---
Thanks for reading! You can see my other Top 5 Wednesday Posts here!
---
Follow me on Instagram for book pictures, mini reviews, and more!
Use my code STARLIGHT10 for 10% off your order at Wonderdame Bookmarks
Use my code STARLIGHT10 for 10% off your order at Spearcraft Book Box
Use my code STARLIGHT10 for 10% off your order at Ignite English
Use my code STARLIGHT10 for 10% off your order at The Book Quay
Use my code STARLIGHT10 for 10% off your order at Fella and Bella
Use my code STARLIGHTREADS20 for 20% off your order at Literary Book Gifts