Bookish items are some of my favorite things in the world! From bookmarks to shirts to tapestries, I simply can't have enough! If you ever find yourself scrolling through Bookstagram and wonder where everyone gets their beautiful bookish items, wonder no longer! Here are just 5 sites where you can find wonderful bookish items!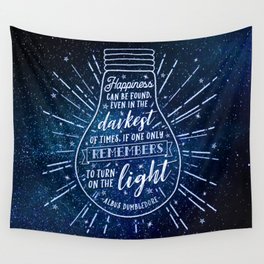 If you're ever looking for some popular YA fandom inspired items, you should check out Stella Bookish Art. I first discovered her on Instagram, where she posts many of her gorgeous designs!
She's actually the artist who designed the tin inspired by The Cruel Prince from the August Owlcrate, which was probably my favorite item from the box! She sells her items on a few different platforms, which can be found on the link I provided. There are a lot of different options, from bookmarks to gorgeous tapestries!
A Court of Candles is a candle shop that covers a lot of fandoms, from popular YA series like Throne of Glass to animes like Naruto and Sailor Moon. They all have gorgeous labels, and the scent descriptions sound pretty amazing. You can even create your own candle!
While they obviously specialize in candles, you can also pick up bath bombs and other body items, and loose leaf teas. They occasionally have limited edition boxes, so look out for those!
Literary Book Gifts is a site that features shirts and tote bags with classic book designs. You'll find shirts for everything from Plato's The Republic to Lewis Carrol's Alice's Adventures in Wonderland.  The designs are simplistic and elegant, and would be perfect for a college student studying English (like me!) The colors are nicely faded to look like they've been aged, but they're brand new and super comfy!
Use my code  STARLIGHTREADS20 for 20% off your order!
Literary Lifestyle Co. Is another company with gorgeous designs! There are mini book necklaces that actually open to become a locket, pillowcases, and so much more. Their designs look so amazing, and I'd love to have a lot of their items, especially that pillowcase!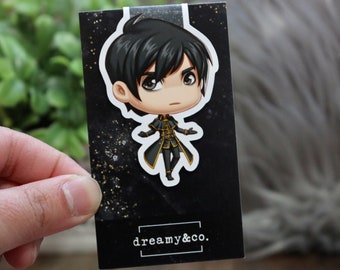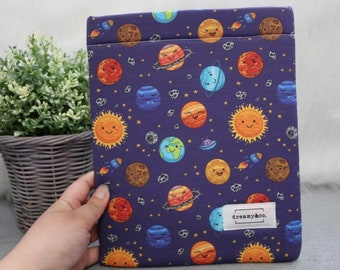 Dreamyandco makes magnetic bookmarks, which is one of my favorite types of bookmark! They also make booksleeves, normal bookmarks, and enamel pins. All of the designs are adorable and quite practical for your reading habits.  I personally love the booksleeves, since they seem like a great way to not damage your books when you're on the go. I've definitely dented and creased a few of my books in the past!
---
Thanks for reading! Be sure to check out these great shops and support the wonderful people behind them!
---
Follow me on Instagram for book pictures, mini reviews, and more!
Use my code STARLIGHT10 for 10% off your order at Beacon Book Box!
Use my code STARLIGHTREADS20 for 20% off your order at Literary Book Gifts