Today's Top Ten Tuesday prompt, brought to you by That Artsy Reader Girl, is a Back to School Freebie! Since I go back to college today (I'm probably busy moving in and unpacking as you read this!) I figured that I should feature some books that take place in college! I've read most of these, but I still need to get to a few of them!
---
1. Beautiful Disaster – Jamie McGuire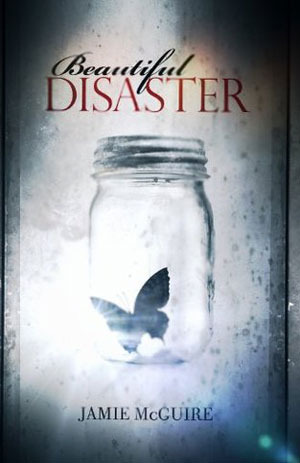 2. Scratch – Rhonda Helms
3. American Panda – Gloria Chao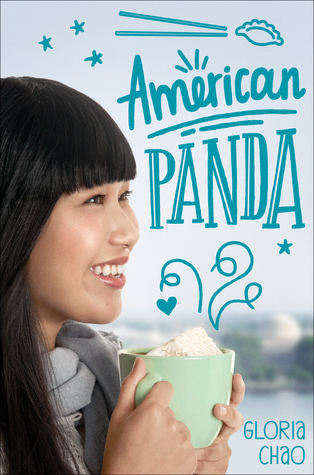 4. Rikki – Abigail Strom
5. Fangirl – Rainbow Rowell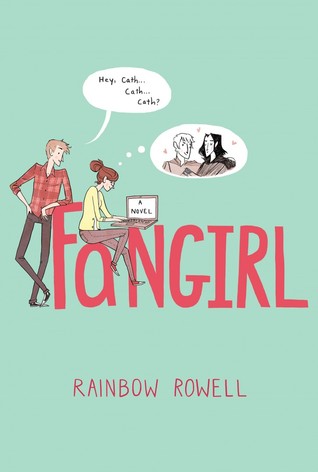 6. Just One Day – Gayle Forman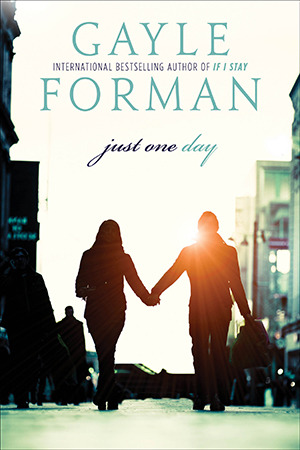 7. Walking Disaster – Jamie McGuire
8. My Oxford Year – Julia Whelan
9. What We Left Behind – Robin Talley
10. Providence – Jamie McGuire
---
Thanks for reading! Have you read any of these books? Let me know in the comments below!
---
Follow me on Instagram for book pictures, mini reviews, and more!
Use my code STARLIGHT10 for 10% off your order at Beacon Book Box!
Use my code STARLIGHTREADS20 for 20% off your order at Literary Book Gifts